&nbsp &nbsp &nbsp Exoplanet imaging
---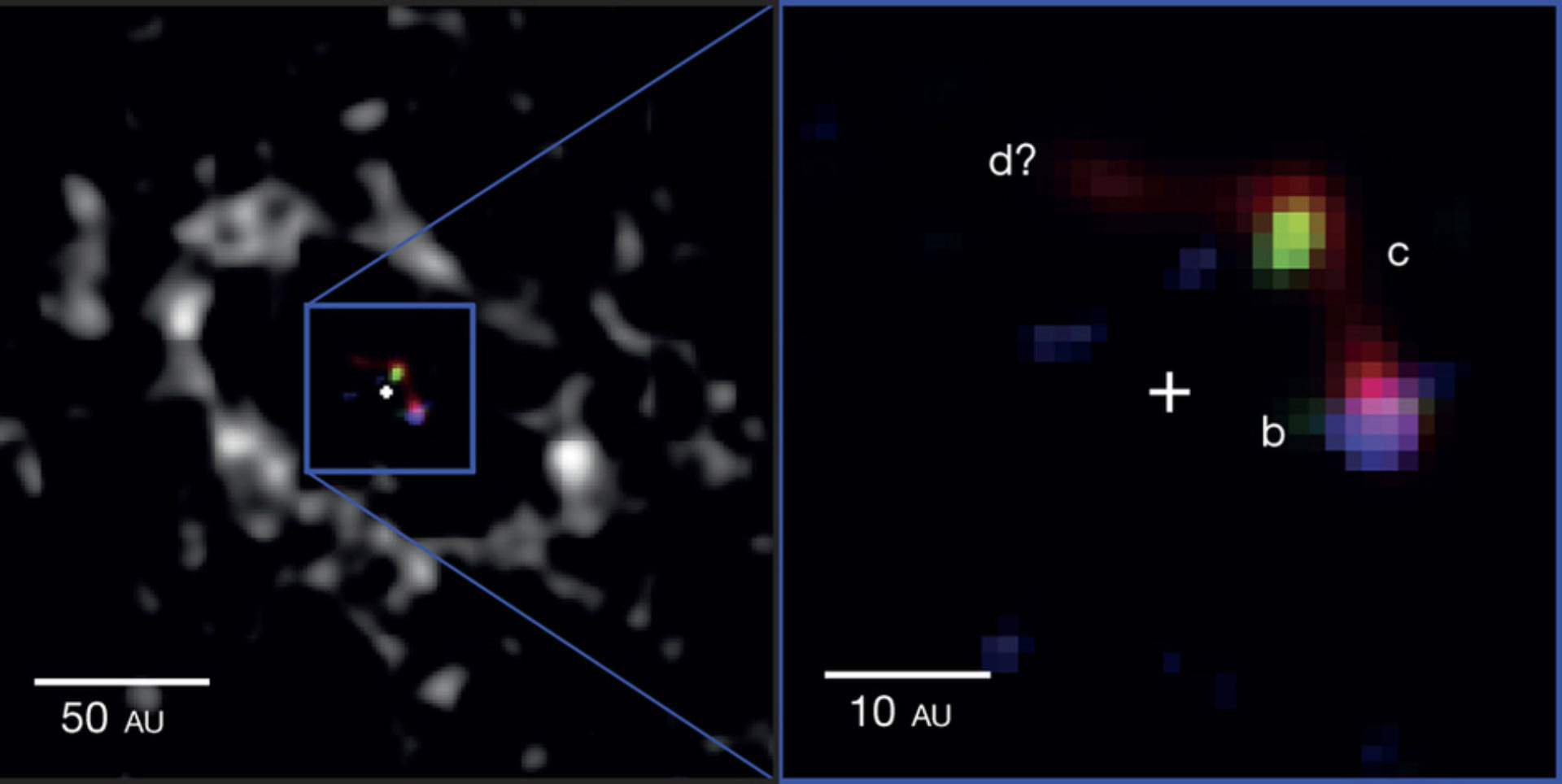 Planet formation is one of the most important unsolved questions in modern astronomy. I am contributing to several observing programs at Keck, VLT, and LBT to test planet formation theories for specific systems (e.g., Testi et al. 2015, Mawet et al. 2016), including the first images of young exoplanets caught at formation (Sallum et al., 2015).
For more information about my research:
-
Reggiani et al., "Discovery of a point-like source and a third spiral arm in the transition disk around the Herbig Ae star MWC 758", A&1A 611, 2018.
-
Mawet et al., "CHARACTERIZATION OF THE INNER DISK AROUND HD 141569 A FROM KECK/NIRC2 L-BAND VORTEX CORONAGRAPHY", ApJ 153, 2017.
-
Sallum et al., "Accreting protoplanets in the LkCa 15 transition disk", Nature 527, 2015.
-
Testi et al., "Hunting for Planets in the HL Tau Disk", ApJL 812, 2015.